Convenient Location
Monthly meetings are graciously hosted at Foley Hoag off of Interstate 93 in the Seaport District of downtown Boston, MA. Garage, ground lot, and on-street parking is available. Follow signs for West Garage or Seaport West Entrance. From the lobby take the set of elevators closest to the sundries shop to Floor 16.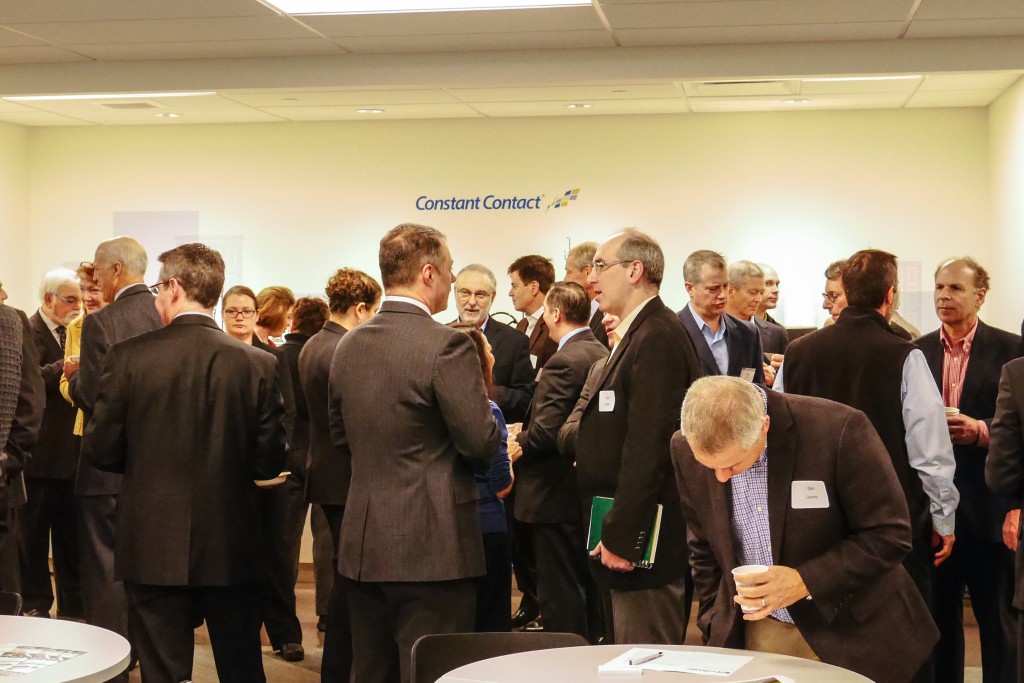 Past Meetings
We've covered topics from healthcare IT to opportunities in the Chinese healthcare market; from lightning pitches to where investors are placing their bets. Want to learn what we're all about? Click here to view a list of our past meetings.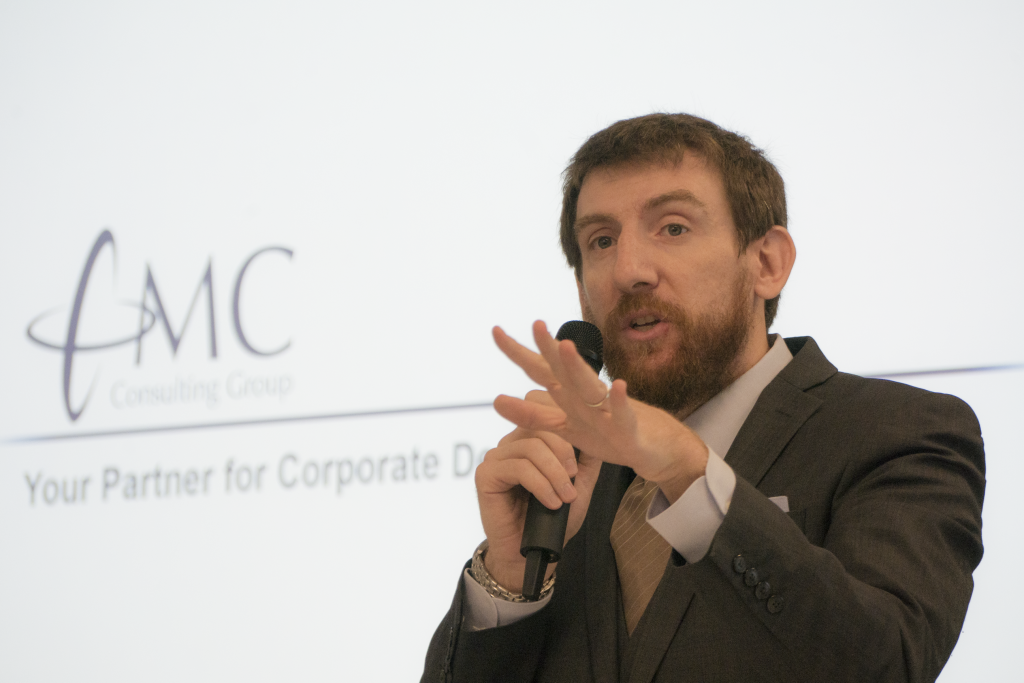 Become a Sponsor
Sponsoring the group for a year or an individual meeting are both great ways to introduce your company to a captive audience of senior executives in the New England healthcare community. Contact us to learn more!